Fall in love with your
kitchen (again)!
Personalized kitchen design, build and remodel expertise that enhances the
beauty and function of your home.

Custom Kitchen Design
A consultative process that starts with a visit to your home to learn how you'd like your kitchen to feel, function and look like. Followed by a review your customized kitchen design.

Kitchen Build & Remodel
Customized kitchen design with support to help you pick products that meet you needs and budget. Followed by full-service install and project management by our team.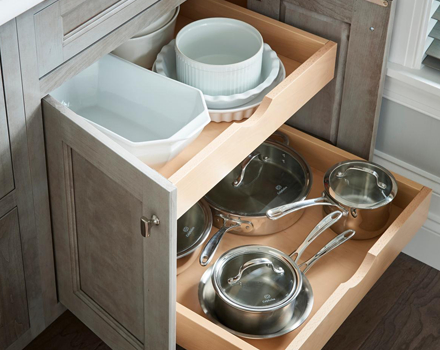 Home & Kitchen Cabinetry
Design, selection and installation of cabinets for your kitchen and home spaces, such as laundry rooms, bathrooms, media rooms and home office.
Business Hours
Mon-Sat: 9 am - 5 pm
Sun: Closed
Please text (503) 830.2308 to request
private appointments
Connect With Us
  (503) 830.2308
laurel@shebuildskitchens.com
Meet Our Team

A Kitchen As Unique As Your Family

Laurel Winkel founded SheBuildsKitchens in 2016 to help homeowners rediscover the beauty and function of their kitchens. Laurel wears many hats - a construction pro and design specialist balancing aesthetics with function, a busy parent, a disruptor and a thriving business owner in an otherwise male-dominated industry. She is proud to bring the unique perspective of a woman's eye to every kitchen design and remodeling project.

As a licensed general contractor, Laurel knows how to transform an existing space safely and creatively. Her keen sense of function drives planning for placement, access, storage, everyday needs and evolving lifestyles. Leveraging her construction and design expertise, Laurel creates a kitchen every homeowner will enjoy and be proud to share with friends and family. In her own words, Laurel designs a kitchen that feed its family's soul.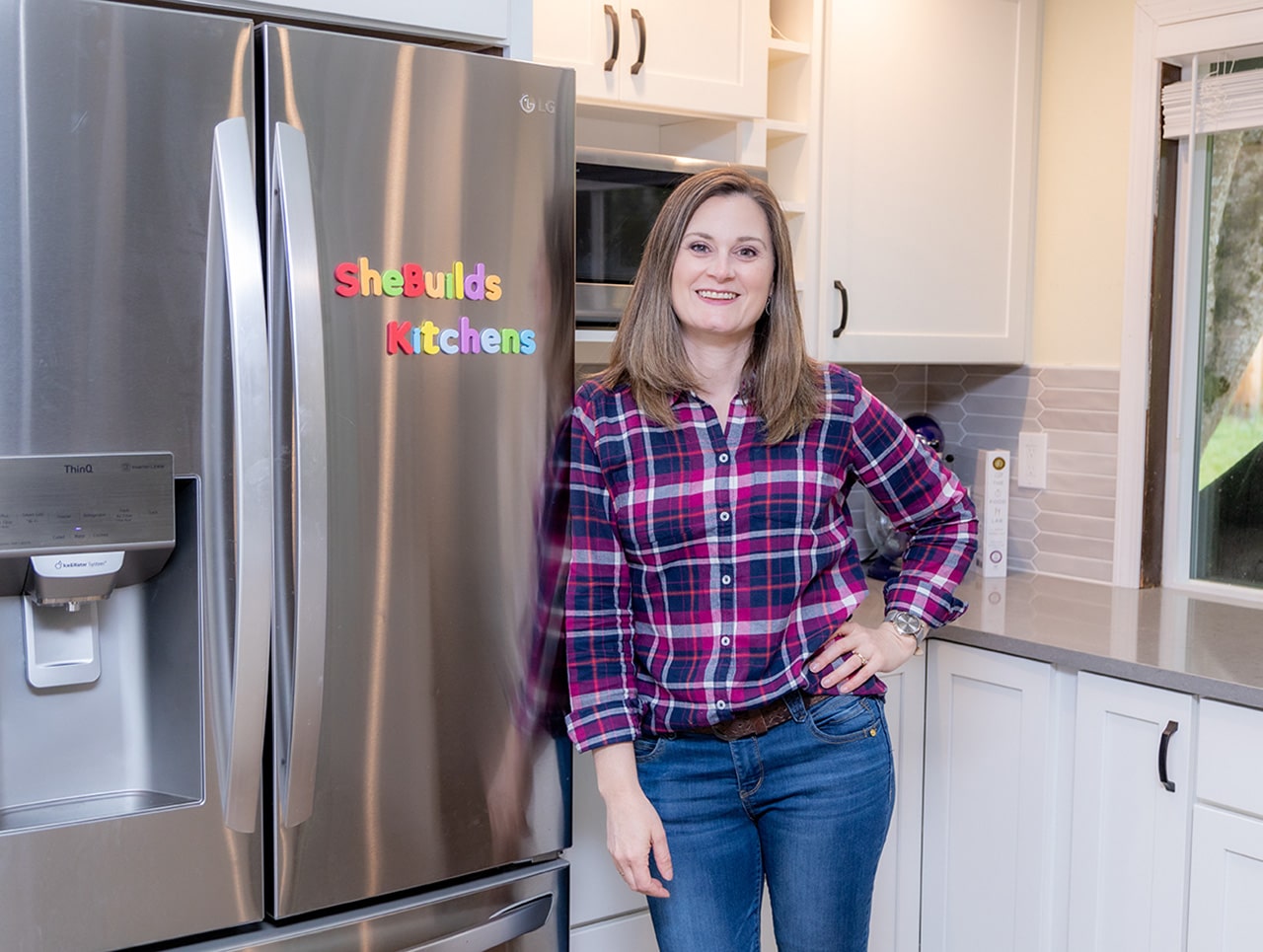 How we work

Harmonized Design & Function.
Customized For You.

Customized Consult & Measure
Our consultative approach focuses on listening to the needs and dreams of every family and understanding want they want their kitchen to do, feel and look like.

In-person Design Review
After we prepare the initial design renderings, we meet at our Canby OR, design studios. We review your customized design, printed renderings, projected costs and timeline.

Pre-construction Meeting
A meeting in your kitchen with our construction manager. We chat about what to expect in the construction process and details to create a on-time and on-budget delivery.

Product Selection
We handhold you through product selection so you are not overwhelmed. We guide you through a selection that meets your design preferences with an eye on your budget.

Construction
Proactive and timely communication while our team works in your kitchen. It also helps that Laurel's all-star crew looks and smells better than most others!

Project Wrap-up
The best day of the whole process is the day we get to turn over the keys to their brand new beautiful kitchen. The excitement we see on our clients' faces is (almost) payment enough.
Customer Experience

Our Customers Love Us
"Highly recommend the SheBuilds team!"
SheBuilds Kitchens just finished our kitchen and we couldn't be happier! Knowledgeable, professional, great with communication and I love my new kitchen. Laurel listened to what I wanted and guided (without being pushy) to the choices we envisioned. She suggested we might be able to sell our previous cabinets, which we did, saving us money and energy.
Marjorie Thatcher, Canby OR
"We recommend SheBuilds all day!"
Laurel and Brian were so helpful to me and my family today! They were here in a very timely matter and were a wealth of information.
Lisa Reed, Canby OR
"..and it will look PERFECT!"
Laurel is amazing! She is professional, creative, and knowledgeable in construction. Her specialty in kitchen design and remodel is great, and I recommend her to everyone. If you need cabinets, counter tops, and a fresh look to your kitchen, She Builds will get the job done right!
John Rivers, Portland OR
Explore Our Projects

Where Kitchen Dreams Come True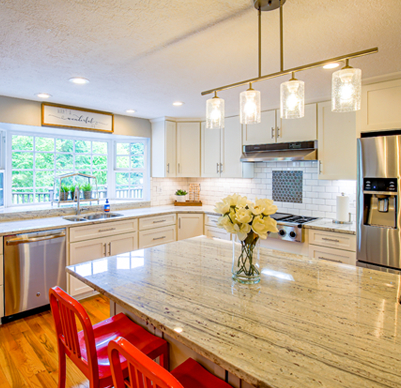 Josh & Sheri's Kitchen
Canby OR
Steve & Sheila's Kitchen
Canby OR
Mike & Becki's Kitchen
Hubbard OR
Patrick & Chloe's Kitchen
Beaverton OR
Matt & Sydney's Kitchen
Beaverton OR
Business
Hours /
Mon-Sat: 9 am - 5 pm
Sun: Closed
Please text (503) 830.2308 to request
private appointments
Connect
With Us /
(503) 830.2308
laurel@shebuildskitchens.com
Request
An Appointment /
(503) 830.2308
laurel@shebuildskitchens.com